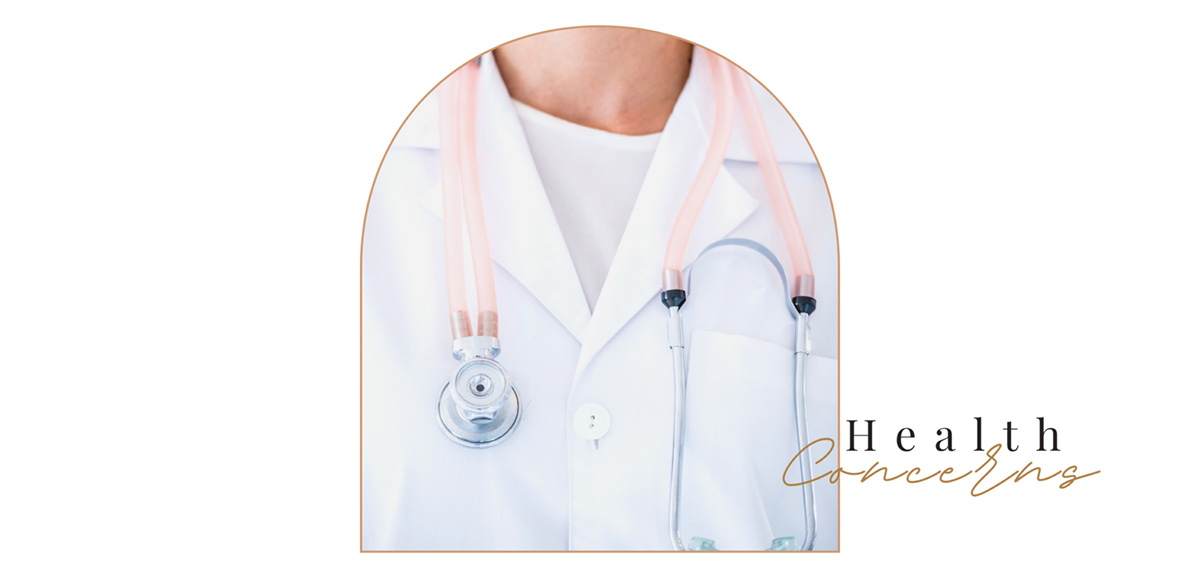 There are some involved risks on any surgery whether if it is performed in the U.S. or somewhere else. Based on CDC (2021) recommendations the risk depends on the destination, the facility will the procedure is being performed, and whether you are in a good physical and physiological condition for the procedures.
We only perform surgeries in authorized surgical rooms (Clinic/Hospital) were sterility standards are followed not only by the surgeon performing the surgery but also by staff members from Inner Love that corroborates such important concern.
Antibiotic resistance is a concern and a global problem. It happens in the U.S. and around the globe as well. If there is a need of antibiotic for prophylactic care, it will be prescribed. The amount used will be monitored by a plastic surgeon as well as from a Inner Love staff member.
Inner Love only works with doctors and surgeons that have the licensure, credentials and accreditation of their practice of expertise. Inner Love works with only Board-Certified Plastic and Reconstruction Surgeons. Our doctors have spent more than 15 years not to only obtain these credentials but also perfecting their skills. We assure you will be in very good hands.
Communicating with staff at the destination and healthcare facility may be challenging. Receiving care at a facility where you do not speak the language fluently could lead to misunderstandings about your care. All the doctors at Inner Love are bilingual and fluent in English and their native tongue.
Flying after surgery can increase the risk for blood clots, including deep vein thrombosis. If you get chest or abdominal surgery do not travel by air for at least 10 days to avoid risks associated with changes in atmospheric pressure. People who get cosmetic procedures of the face, eyelids, or nose, or who have had laser treatments should wait 7–10 days before flying. Inner Love works with nearby countries to shorten flying time as well we'll provide you with compression stockings and leg exercises to prevent this complication.
A surgery transcript will be provided to all patients upon request to provide excellent service along with continuity of care. If preferred, documents can be forwarded directly to your attending Physician in the U.S.