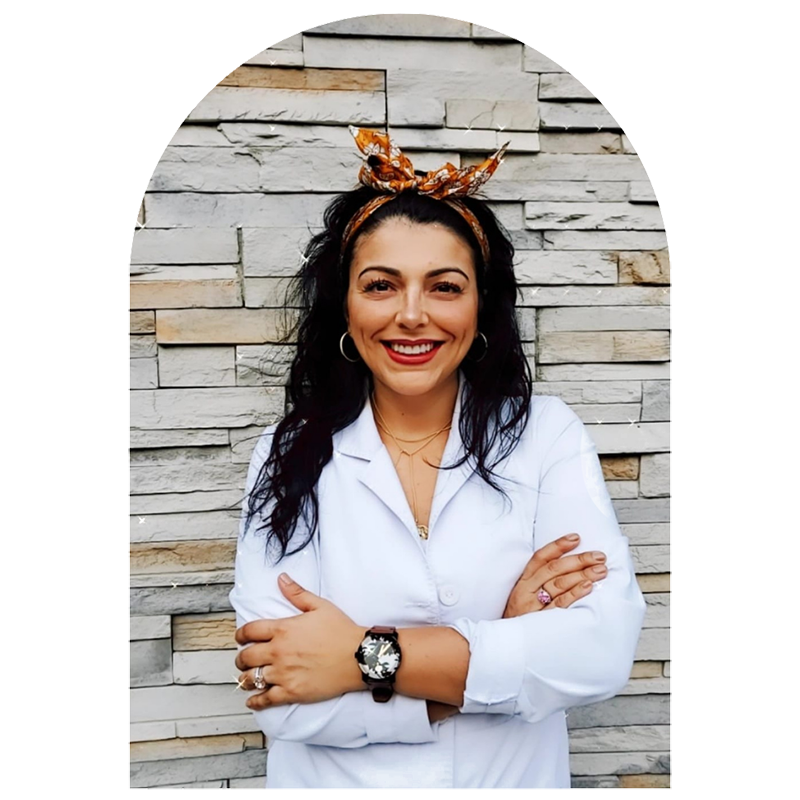 I am a Registered Nurse currently based out of South Carolina (United States), but I was born and raised in Ecuador. I have had the opportunity to travel to many different countries and experience medical care in all of them. My personal and professional background with the medical industry in the United States and in different countries, inspired me to take health care to another level.
Now, through my company Inner Love Medical Tourism, my team can offer quality care to all of our clients. While it is our responsibility to fulfill our clients' medical needs, it is our passion to go above and beyond their expectations.
From the moment you contact us, until the moment you are back in your home, the team at Inner Love will be with you every step of the way. We provide our clients secure, safe, and outstanding care while away from home for any medical need.
Our goal is to make every experience remarkable for our clients.
INNER LOVE MEDICAL TOURISM
Board certified providers in Mexico
Plastic Board-Certified
Surgeons.
Verified certifications.
Members of AMCPER & ISAPS.
Years of experience.
Impeccable reputations.
Fluency in Spanish and English.
Board Certified
Bariatric Surgeons.

Specialized in generaland Laparoscopic Surgery.

Concentration in hernias, gastric bypass, gastric sleeves, and GERD.

Research Publishers.

Verified certifications.

Years of experience.

Impeccable reputation.

Fluent in Spanish and English.
Dental Surgery Board
Certified.

Specialized in Oral Rehabilitation, Prosthetics and Dental Implants.

Member of Mexican Council For Medical Tourism Guadalajara.

Verified certification. Years of experience.

Impeccable reputation.

Fluent in Spanish and English.
Impeccable facilities with outstanding reputation.

Set to provide all post-op care.

Neat and clean.

24-7 nursing care.

Personalized Diet and Nutrition.

Private accommodations.