Infectious Disease Antibiotic Resistance Quality of Care Communication Challenges Deep Vein Thrombosis Continuity of Care Infectious Disease We only perform […]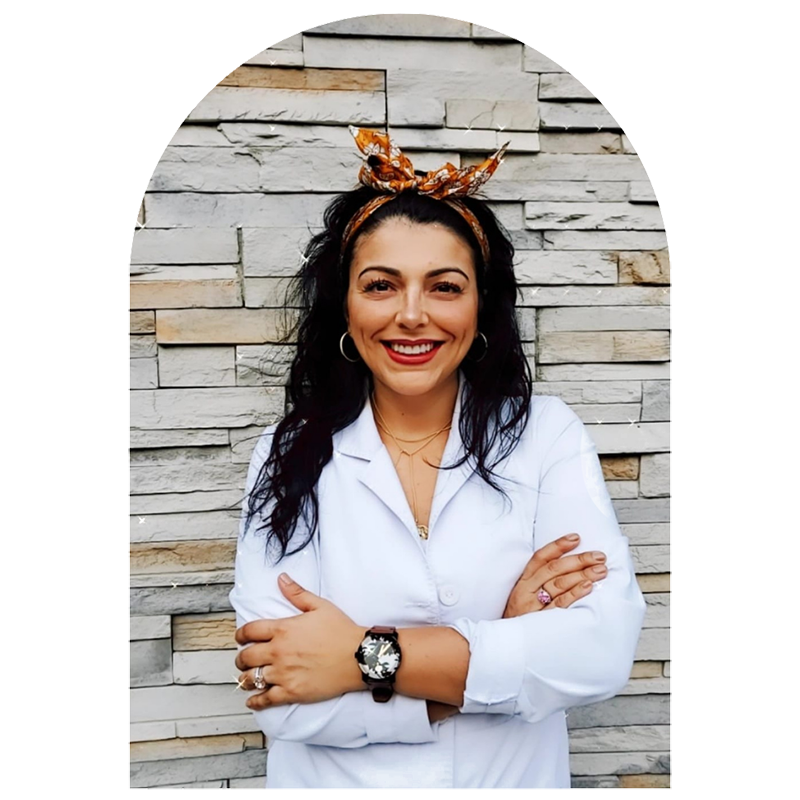 I am a Registered Nurse currently based out of South Carolina (United States), but I was born and raised in […]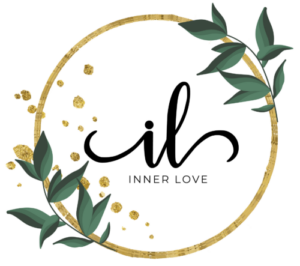 INNER LOVE
Medical Tourism
We are a company that aims to fill your life not only with beauty and joy but with the confidence that sometimes gets lost along the way.
We work with a team of very skilled and professional certified plastic surgeons, cosmetic dentists, and bariatric surgeons. The journey becomes pleasant when you have the rightpeople and support by your side.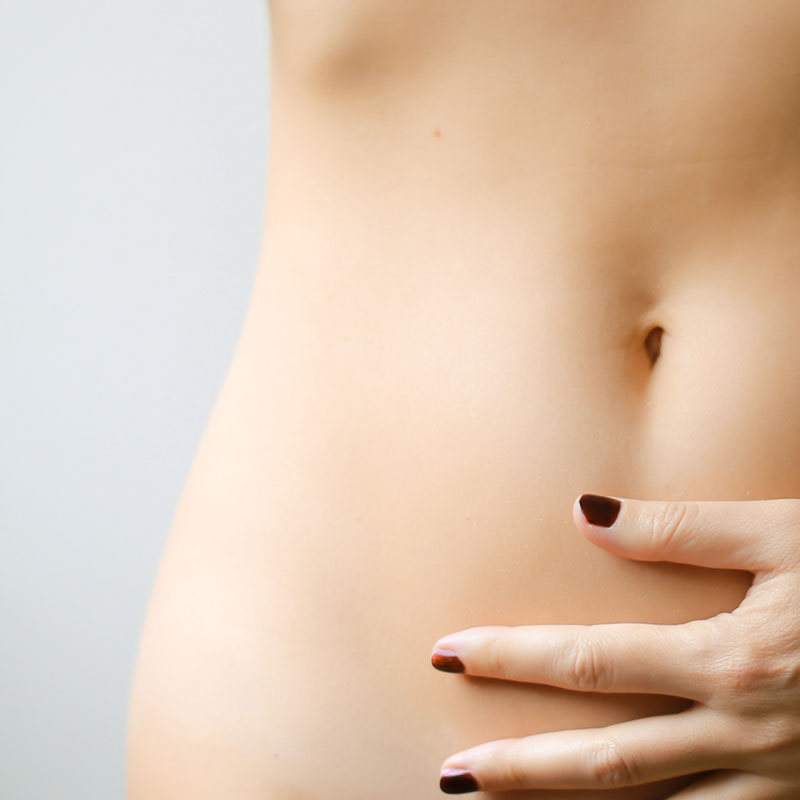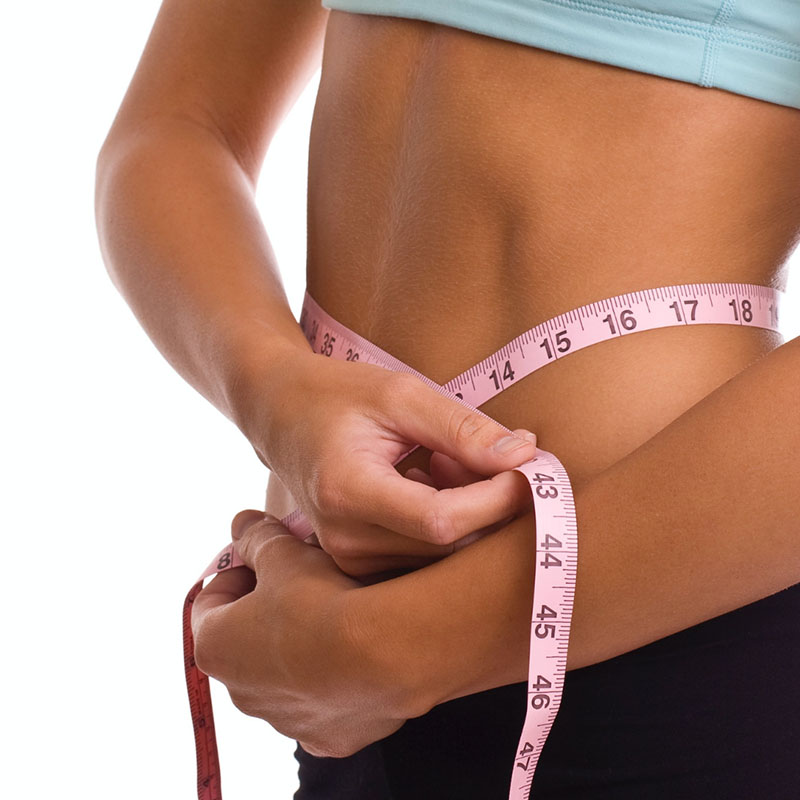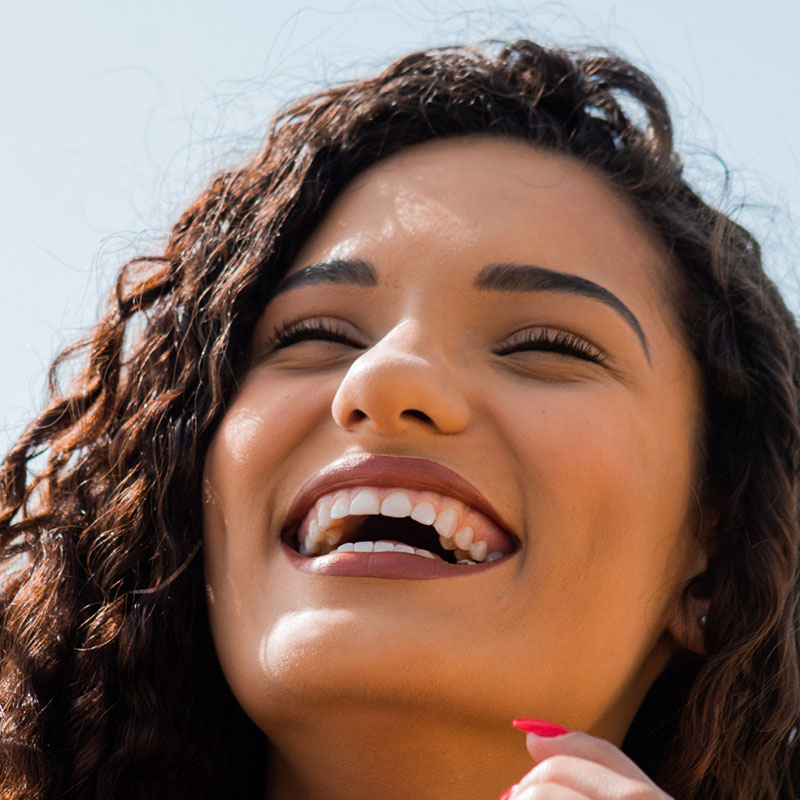 I was nervous about my surgery. I have been contemplating to have a rhinoplasty for a long time but unfortunately, I could not afford it. A friend mentioned Inner Love Medical Tourism, so I gave them a call and 10 days later I was back home in the U.S with my new nose that absolutely changed how I felt about myself. I do not regret it and recommend them 100%. I never felt alone and unsafe in Guadalajara, Mexico. The medical staff was incredible and fluent in English which was one of my main concerns. I feel beautiful and see myself in a whole new way.
As a salesperson appearance is particularly important. I was not happy with my smile and how my teeth looked. After going to a few consultations in the US for estimates, I decided to contact Inner Love to discuss what I wanted and get answers to questions I had about the entire process. I was able to stay in communication with them through every step of the way until my return home with my new veneers on all my upper teeth. The results are unbelievable and the doctor they work with is incredibly talented. I cannot express how happy and good I feel about my smile. Thank you Inner Love Medical.
I had a Liposuction thru Inner Love with one of their surgeons. The process was so easy going. Love my new me. I am going back to have veneers done.